There is so much happening in BC's oceans these days it is hard to keep tabs on it all.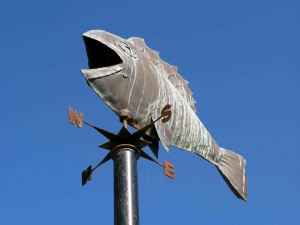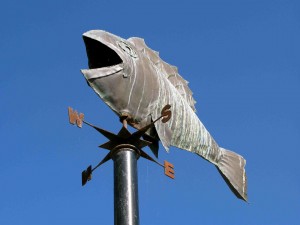 –       While the BP oil spill is on everyone's mind, the Enbridge Pipeline from Alberta's tar sands is proposed to bring over half a million barrels of oil a day to Kitimat, where it will get loaded onto ships that will navigate through rough waters of BC's central coast to make it's way to overseas market.
–       After years of campaigning by environmental groups and deliberation by government, the 9000-year-old globally unique Glass Sponge Reefs are one step closer to protection as they have been formally identified as an area of interest for Marine Protected Areas status.
–       Gwaii Haanas National Marine Conservation Area on the southern end of the Queen Charlotte Islands was just approved by Parliament linking the environmental protection of the mountaintops of the national park to the to the surrounding seafloor, a first for Canada, and possibly the world.
–       The concept of the inclusion of food availability and quality (i.e. Salmon) and acoustic conditions in the definition of critical habitat of endangered killer whales is now in court, affecting the scope of the Species at Risk Recovery Strategies.
–       The Cohen Commission is now underway.  This is the inquiry into the decline of sockeye salmon on the Fraser River.
With so many different things happening concurrently, a few questions come to mind…
Are we being efficient in our decision-making?
Are these issues being treated as if they are independent of one another?
How is the big picture being addressed?
How can we implement a more integrated, ecosystem-based approach to management that would maximize environmental conservation, economic productivity and community health?
Can a process such as PNCIMA answer some of those questions?
What do you think?