Jeff Ardron, Co-Founder and President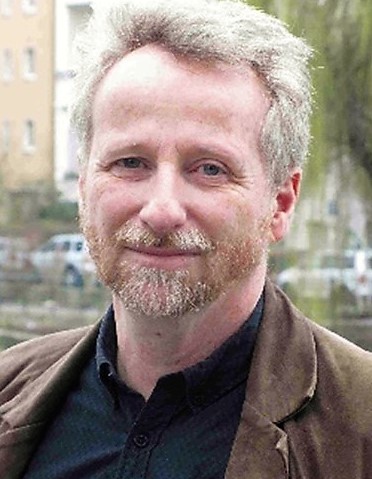 Jeff currently is based in London, UK, he is also the Commonwealth Secretariat's lead for the Commonwealth Blue Charter, which was unanimously adopted in April 2018 by the 53 Commonwealth Heads of Government. His maritime experience started locally, living and working in a small fishing village on Canada's west coast. Since then, he has accumulated more than 25 years experience in marine planning and conservation, having worked in both the governmental and non-governmental sectors, as well as in research and academia. He serves on numerous boards and committees of marine-focused organisations. He has more than 60 publications, and has co-authored a textbook on international marine policy. He is currently a (very mature) part-time PhD student at Southampton University, UK. His experiences range from marine scientific analysis through to management, in-country implementation to policy development, in national, regional, and international forums. He has a lovely gown-up daughter and neglected growing-old sailboat in BC, both awaiting his return.
Rodolphe Devillers, Vice President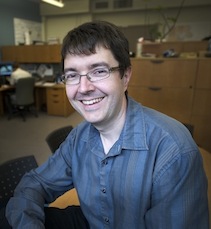 Rodolphe is a marine Geographer interested in how geographic information sciences can contribute to marine conservation. He is Professor in Geography at Memorial University of Newfoundland where he leads the Marine Geomatics Research Group, an interdisciplinary team exploring looking at how geospatial technologies can be used to improve our understanding of marine environments. His research interest includes systematic conservation planning, marine conservation and marine protected areas, seabed mapping and benthic habitat mapping and fisheries ecology. His research ranges from theoretical questions like the role of spatial scale in marine ecology, to applied research done in collaboration with various government organizations (Fisheries and Oceans Canada, Parks Canada, Geological Survey) and NGOs (e.g. WWF).
Heather Coleman, Secretary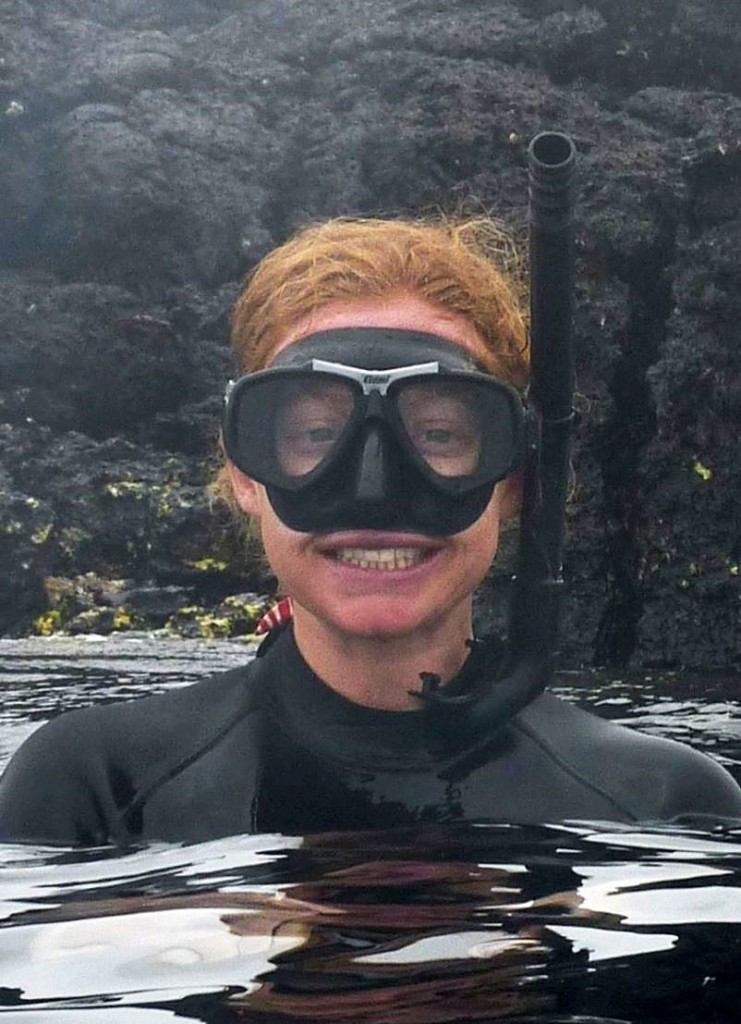 Heather is a scientist with the NOAA Deep Sea Coral Research and Technology Program. She is also a specialist in marine conservation and resource use planning, focused on bridging the gap between multi-disciplinary marine science and policy-making. Heather also acted as PacMARA's Senior Science & Policy Advisor, identifying, designing, and directing innovative programs and projects to inform decision-making, primarily around marine spatial planning (MSP). In her years with PacMARA, Heather has built capacity and expanded resources available to conservation planners and managers by strategically developing and co-leading our internationally-recognized Marxan and systematic multi-objective planning training program from its inception, which operates around the world with 13 trainers in both English and Spanish.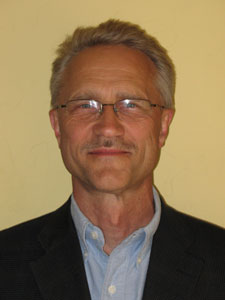 Evert has recently retired from the Provincial Government, as its Chief Resource Information Officer for the Natural Resource Sector, and as the Executive Director of GeoBC, where he was responsible for delivering information services to natural resource sector ministries and their business and public clients. Evert experience includes providing strategic provincial direction, advising legislation, setting policy and standards, leading organizational change, establishing needed governance, and delivering and operating land-related information systems. Evert, a Registered Professional Forester, brings a wealth of knowledge and experience to the PacMARA team.
Andrew Lewin, Board Member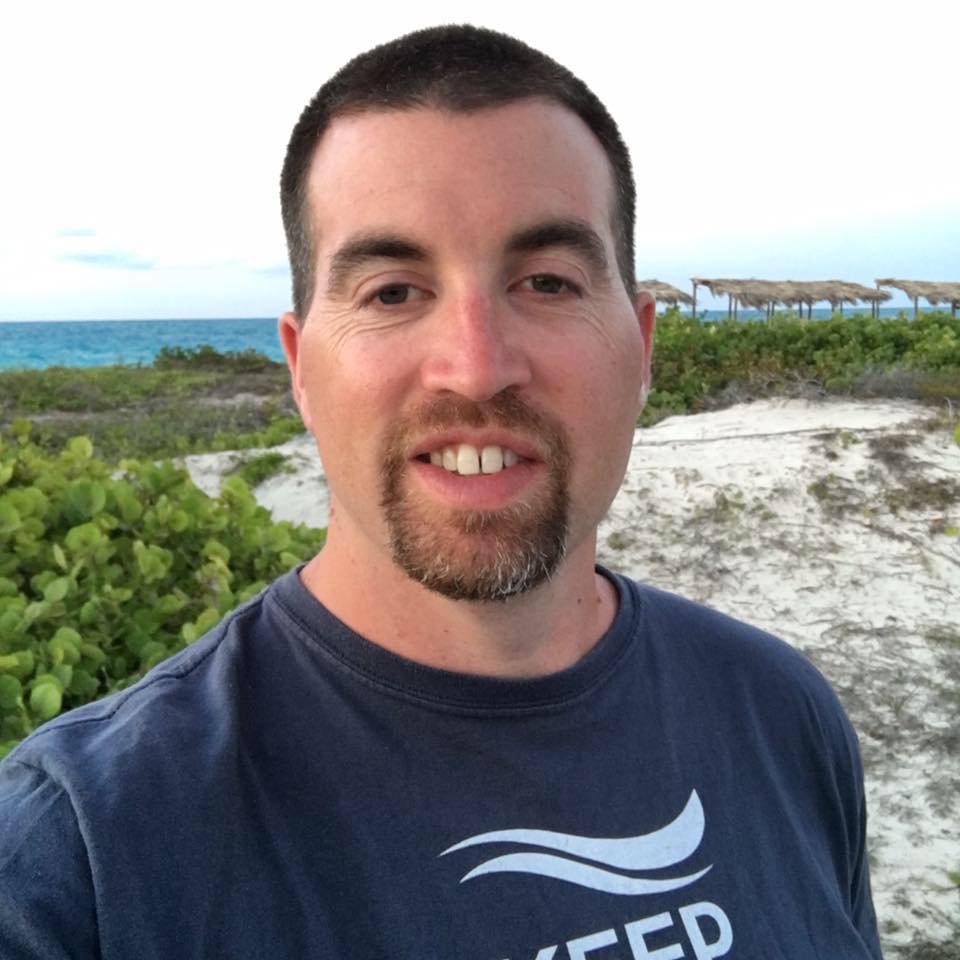 Andrew is a Marine Spatial Ecologist, founder of Speak Up For Blue, and the President of Spatial-Conserve Inc. He specializes in the conservation of coastal habitats. Andrew has worked in the Arctic, Atlantic, and Gulf of Mexico participating in various projects such as water quality studies, sediment quality studies, fishery and benthic invertebrate studies, and marine mammal surveys.
Edward Gregr, Board Member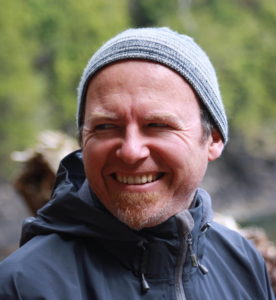 Ed is a systems ecologist with a focus on aquatic systems whose work includes models of species distributions, ecosystem dynamics and service production, and cumulative impacts. Ed is the Principal of SciTech Environmental Consulting, a small collaborative consultancy focused on helping clients advance their research and management objectives. Working primarily with provincial and federal agencies and marine stakeholders, SciTech conducts and supports data analysis, report preparation and publication, and provides custom software solutions to support complex data processing tasks. Ed holds a PhD in Resources, Environment and Sustainability and a MSc in Zoology from the University of British Columbia, and a BSc in Computer Science from Simon Fraser University. He is an adjunct professor in the Institute of Resources, Environment and Sustainability at UBC working on landscape-scale, cumulative impacts.
Mark Zacharias, Board Member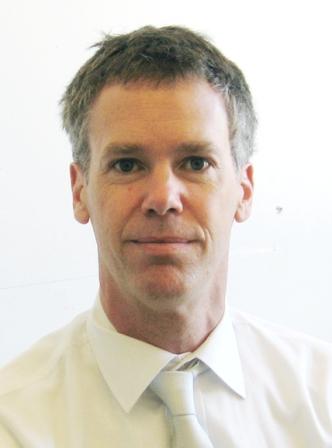 Mark is Deputy Minister with the Province of BC, and he is responsible for Provincial mapping and geographic information programs as well as its ecosystem-based management programs. Mark is also an Adjunct Associate Professor of Geography at the University of Victoria. He holds a Bachelor of Science from the University of Victoria, a Master of Science from University of Victoria, and a PhD in Zoology from the University of Guelph, ON