Norma Serra Sogas, Program Manager; Lead Marxan Trainer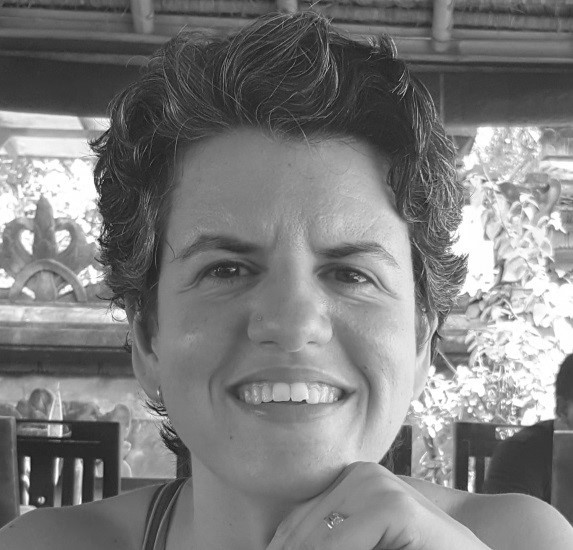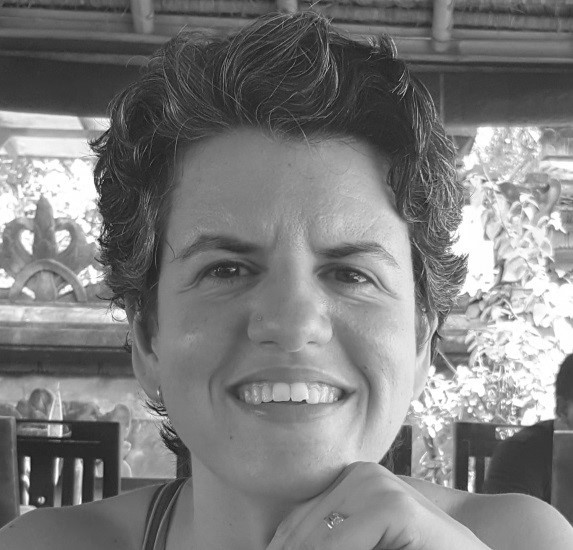 Norma has been PacMARA Program, and Marxan Lead Trainer since 2011. Norma organizes and delivers Marxan and Systematic Conservation Planning training courses around the world, both in English and Spanish. She has also participated in activities related to marine ecosystem based management, marine spatial planning and associated science policy development.
Norma is also a Research Associate with CORAL Group at University of Victoria. She holds a MSc from University of Victoria, and an Advanced GIS degree from Spain. She is originally from Barcelona, Spain, but now lives in beautiful Victoria, British Columbia, with her husband and daughter.
Norma can be contacted at nserra(at)pacmara.org