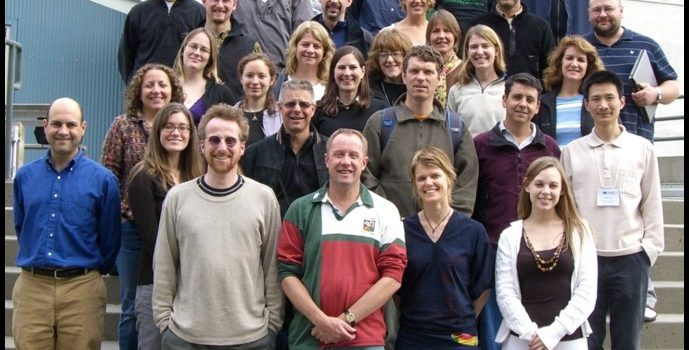 PacMARA and the BCMCA (BC Marine Conservation Analysis) jointly hosted a workshop on 26-27 May 2009 at the University of British Columbia to assemble the best available information regarding Marxan analyses. The intent of the workshop was to draw on the knowledge and experience of Marxan experts representing a broad spectrum of application users and researchers.
The workshop was attended by 29 invited experts and observers from Australia, Alaska, California, Oregon, Washington, Colorado, Washington DC, Victoria and Vancouver. The attendees included government staff, university researchers, graduate students, NGO staff, Marxan consultants, professional economists and climate change scientists. Attendees participated in one of three workshop sub-groups (robust analysis, human use, climate change) and periodically reported back on their progress during plenary sessions.
Objectives of the workshop were to:
1. Assess and report on the applicability of the Marxan Good Practices Handbook (MGPH) for the BCMCA project;
2. Encourage the use of good Marxan practices in BC in order to support ecosystem-based management and an integrated management approach;
3. Discuss and develop guidance on sections of the MGPH that currently do not provide sufficient or clear guidance;
4. Obtain expert guidance on proper and robust use of Marxan, specifically for the BCMCA project;
5. Obtain guidance on the robust development of cost layers (e.g., human uses) and how to best use Marxan's cost function to achieve BCMCA's scenario objectives.