PacMARA not only offers technical and high-level training course, but also other services including: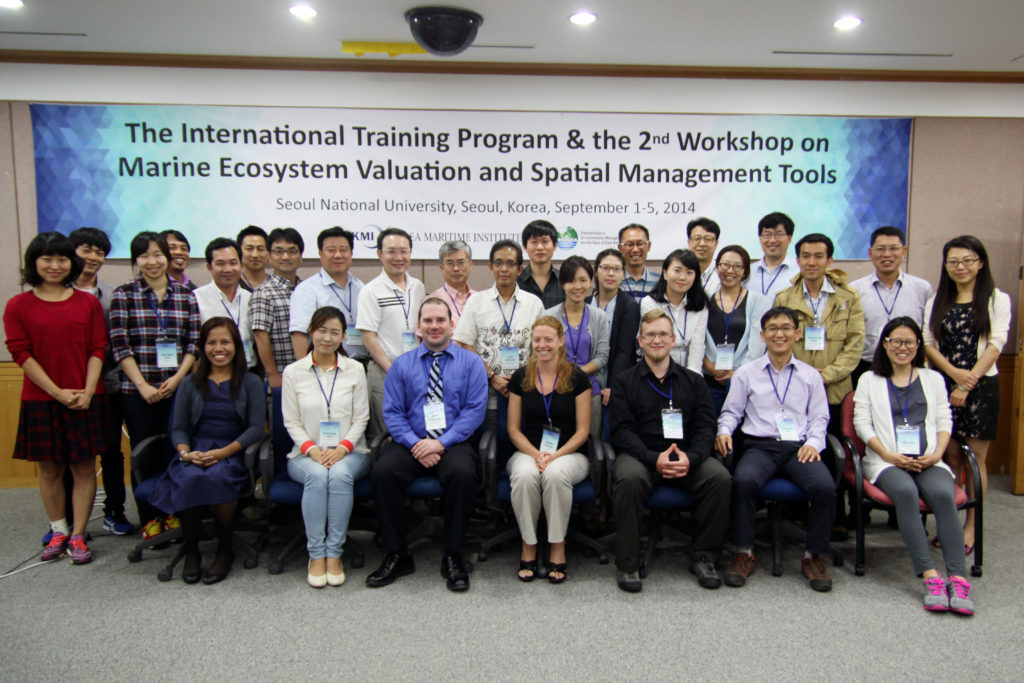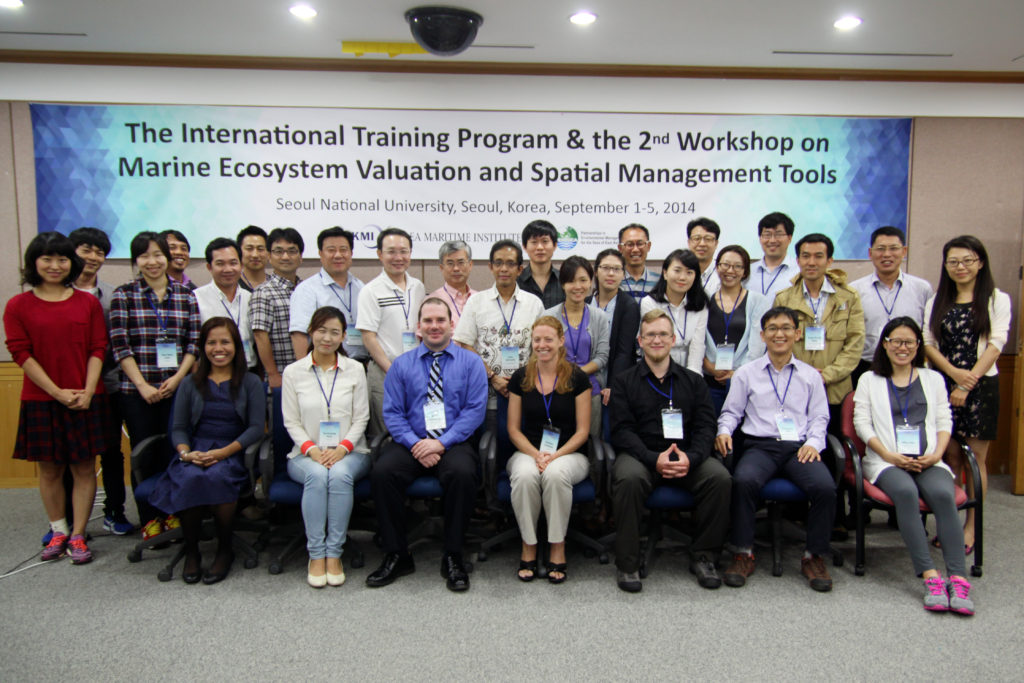 Workshop facilitation. PacMARA thrives within multi-disciplinary contexts, organizing and delivering workshops on topics such as the integration of natural and social sciences. For a complete list of workshops organized by PacMARA click here.
Developing international good practices in conservation planning. A good example is the Marxan Good Practices Handbook, which established much-needed guidance in the use of this popular planning software. For other examples, go here.
Impartial advisory services. PacMARA has assisted various levels of national governments in preparations, analyses, and consultations to support coastal and marine planning. For a complete list of past projects go here.