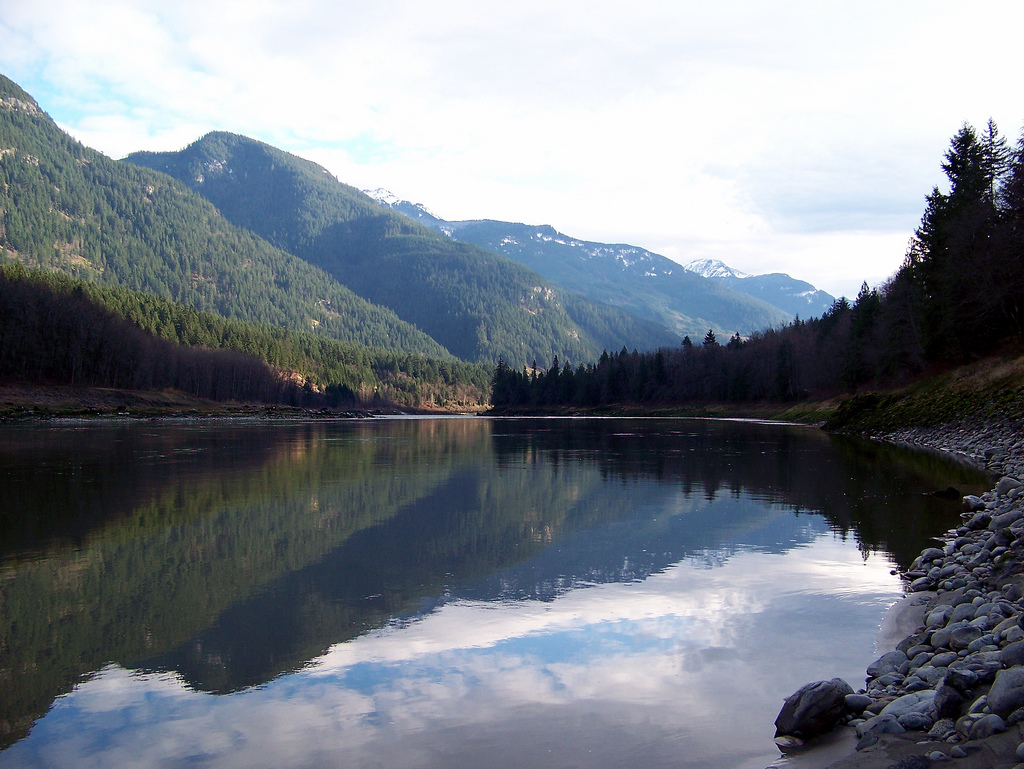 As Fisheries and Oceans Canada moved towards implementing Integrated Management in the North and Central Coasts of British Columbia, several options were evaluated for the placement of administrative boundaries. This report reviewed three proposed boundaries that span the Central and North Coasts, and made note of one other in the Central Coast (Figure 1). From these inputs two recommendations were developed:
The North – Central LOMA should extend from the Alaskan boarder southward to the vicinity of Seymour Narrows, but should not include Bute or Toba inlets. Brooks Peninsula should represent the southern boundary on the west coast Vancouver Island. The base of the shelf slope should be the western boundary and the coastal watersheds should represent the eastern boundary.
The deep sea offshore region should be treated as one contiguous LOMA. It would span all of BC's deep offshore waters from Alaska to Washington State, and extend from the base of the shelf slope seaward to the 200 nautical mile limit of the Economic Exclusions Zone.
During the study it was recognized that any boundary in the marine realm, no matter how well placed, will contain human activities and ecosystem features and processes that are connected to areas outside of these artificial lines. Consequently, we suggest that regardless of where Fisheries and Oceans decides to delineate its North – Central Integrated Management area, it is imperative that there be administrative mechanisms that link to adjacent planning areas.
Ardron , J.A., Paul, B.M. & Picard, C.R. 2004. Evaluation of large ocean management area options for British Columbia's North-Central Coast. Report Completed for Oceans Branch, Fisheries and Oceans Canada by the Pacific Marine Analysis and Research Association (PacMARA). 124 p.