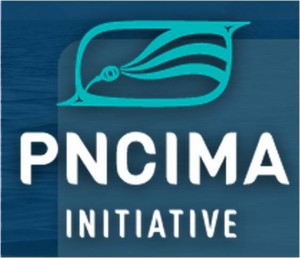 The Pacific North Coast Integrated Management Area (PNCIMA) Initiative's aim is to ensure a healthy, safe, and prosperous ocean area by engaging all interested parties in the collaborative development and implementation of an integrated management plan for PNCIMA. Find out more here.
Contract announcements have been posted for a Planning Office Administrator and a Science Coordinator for the PNCIMA Initiative. View contract postings here and apply by January 14, 2011.
The Planning Office Administrator will coordinate the day to day work of communications, planning, GIS and other contracted staff in accordance with the approved PNCIMA work plan and budget. The Planning Office Administrator will operate under the direction of the Planning Office Process Management Team and Tides Canada with respect to budgets, financial management and contracting.
The Science Coordinator will work with the Planning Office to identify, articulate and fulfill the science and technical requirements for the PNCIMA initiative. The Science Coordinator will also provide coordination and support to the Marine Technical Advisory Team, a body of experts that will provide advice upon request to the PNCIMA initiative.