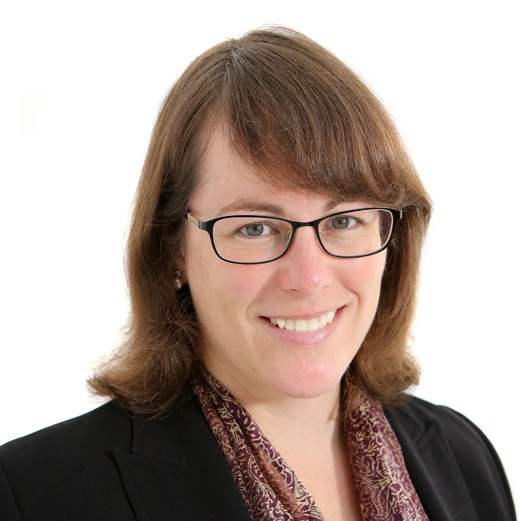 Louise Lieberknecht started her pos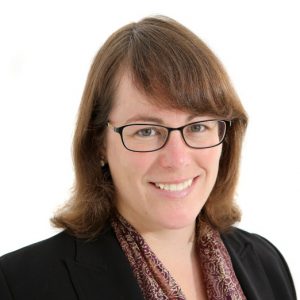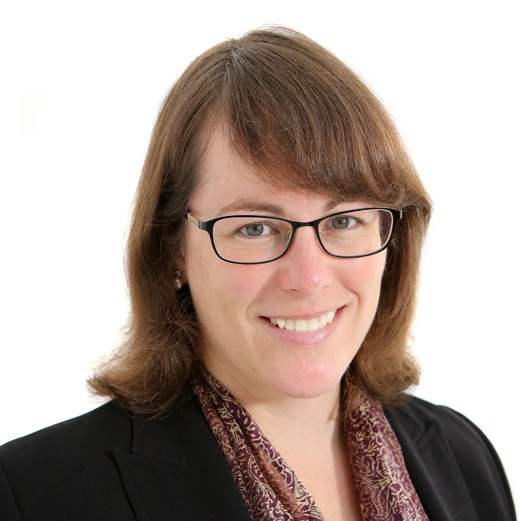 ition as PacMARA's Program Manager in 2016. She is also an independent marine planning specialist with particular expertise in marine spatial planning, marine protected areas, environmental policy and governance, and stakeholder participation. Her professional experience in MPA and spatial planning in the UK and Europe spans the public, private, academic and NGO sectors. Louise has multidisciplinary academic knowledge in the natural and social sciences, extensive experience in process design and management, as well as technical skills in GIS and data analysis.
Louise started her career in a UK Government environmental agency, where she participated in the first project in the UK to develop and test a comprehensive regional systematic marine planning framework. From 2007 to 2011, Louise managed the GIS team at Finding Sanctuary, a pioneering regional MPA planning project in south-west England, which tasked a multi-sector stakeholder group with the collaborative development of recommendations to Government for an MPA network, in line with ecological design guidelines. Louise also acted as the main point of contact between the wider project team, the stakeholder group, an external scientific advisory panel, and UK Government agencies. From 2011 until late 2013, Louise worked as a Research Associate in the Department of Geography at University College London, carrying out empirical governance research into marine spatial planning and MPA initiatives around Europe. Following that, Louise spent two years at GoBe Consultants Ltd, an environmental planning consultancy based in Devon, UK, offering environmental planning support to offshore developers (primarily in the marine renewables industry) for developments within and outside MPAs, providing her with an entirely different perspective on marine environmental planning and management.
Louise holds a BSc in Biology from the University of York, UK, and an MSc in Marine Environmental Protection from the University of Wales, Bangor, UK. She has authored and co-authored numerous publications aimed at a wide range of audiences, including peer-reviewed papers, technical and academic research reports, policy advice, and a range of consultancy reports. Since January 2016, Louise has been working as a freelance consultant, at the same time as embarking on a part-time MBA in Sustainability Management to further broaden her applied, transdisciplinary skills and expertise. She is fluent in English, German and Spanish, and is currently based in the beautiful city of Barcelona, where she is rapidly learning to speak Catalan.
To contact Louise, email her at louise[at]pacmara.org