There are still some seats left for the Introduction to Marxan course on 24 – 25 June 2013, and the Advanced Topics course on 26 June 2013 in Victoria, Canada. Below is information about the course and workshop – please forward this to anyone who might be interested.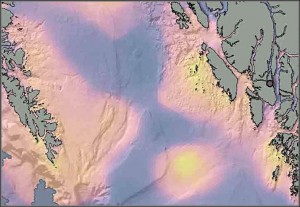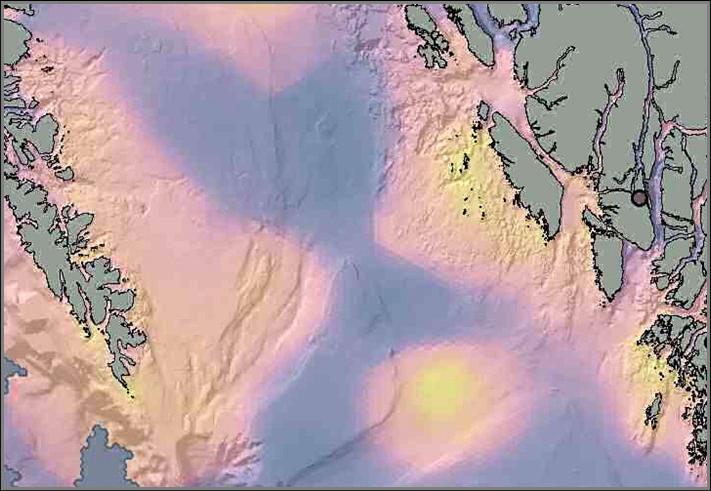 The two-day hands-on technical course will provide participants with the basic knowledge and skills necessary to use Marxan in a marine conservation planning exercise (also applicable to terrestrial and freshwater cases). The following topics are covered in Introduction to Marxan:
– Key concepts in systematic conservation planning
– Creating planning units
– Creating the essential Marxan input files with ArcGIS
– Parameter setting in Marxan
– Understanding and using Marxan results
– Zonae Cogito (front-end software to support Marxan)
– A brief introduction to Marxan with Zones
The course time will be split between lecture (~30%) and hands-on exercises (~70%). Experience with ArcGIS and MS Excel are prerequisite. Computers with ArcGIS 10 will be provided for participants unless you would like to bring a laptop.
The one-day interactive and discussion-based Advanced Topics in Marxan will provide a high-level background on marine and terrestrial systematic conservation and land/sea use planning, and it will cover topics such as:
– Data considerations
– Setting targets
– Stakeholder considerations
– Cost considerations
– Planning with uncertainty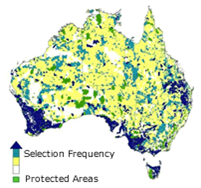 The technical course runs from 9am – 4pm and costs $675, with a $80 discount for early registrants (payment of $595 completed at least 2 weeks prior to the course). The first five students to register will pay $375, and the next 5 students will pay $500. Lunch and coffee breaks are included and computers will be provided for participants (with ArcGIS 10).
The Advanced Topics course runs from 9am – 5pm and costs $150 (special rates may apply to students). Lunch and a coffee break are included.
Both events will be held at the Geography Department, University of Victoria.
When you are ready for payment, please go to this site:
https://www.pacmara.org//events-workshops (please only register when ready to pay unless you are paying by check or cash, in which case contact us for details).
Note that we use paypal for registration, but it is not necessary for you to have a paypal account (click on "Don't have a Paypal account?" towards the bottom of the page).
Cancellation Policy:
– Up to 2 weeks before a course: full refund less $30 admin fee
– 1-2 weeks before a course: 50% refund
– Less than 1 week before a course: no refund unless you can find a replacement for your space in the course (we will change names for no fee).
About Marxan:
Marxan (Ian Ball and Hugh Possingham, 2000) is a software program used to support the design of marine and terrestrial reserves worldwide. Using Marxan, planners can identify an efficient system of conservation sites that include a suite of biodiversity targets at a minimal cost. Marxan provides a unique method for designing reserves that is systematic and repeatable. It is the most used conservation planning tool worldwide; over 60 countries, 1100 users, and 600 organizations use Marxan to support the design of terrestrial and marine reserves. For example, it has been used to help zone the Great Barrier Marine Park, design marine reserves in the Channel Islands National Marine Sanctuary, and set spatial priorities in the Romanian Carpathians to protect large carnivores.
Please contact Norma Serra (nserra[at]pacmara.org) for more details.