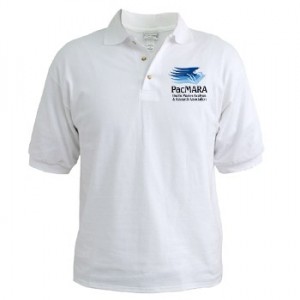 Looking for holiday presents?
Welcome to PacMARA's new online store!
http://www.cafepress.ca/pacmara
Choose from a variety of PacMARA t-shirts, sweatshirts, totebags, mugs, hats, stickers, and magnets. Each purchase will benefit PacMARA, a charitable organization working to improve coastal and marine planning in BC and all of North America!
Thank you for your help.