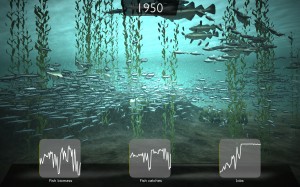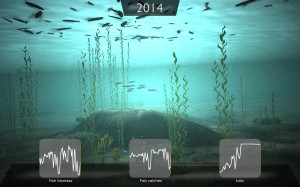 Daniel Pauly and Villy Christensen, of UBC's Fisheries Centre, are leading a research project that will predict the future of the world's oceans with 30 international marine scientists. The team will monitor the impact of human activities on seafood resources with 3-d gaming technology.
"As part of the program, international experts in fisheries, climate change, environmental policy, geospatial modeling, marine ecology and socio-economics will engage in research collaborations, capacity building and increasing public awareness about fish stock depletion." The program will be funded by Japan's Nippon Foundation's Maritime Program. See the full UBC press release here, and news article here.
Researchers at the UBC Fisheries Centre have also just published an open-access paper on the rate of corporate fisheries expansion in the journal PLoS ONE.